Mitarbeiter
ehemalige Mitarbeiter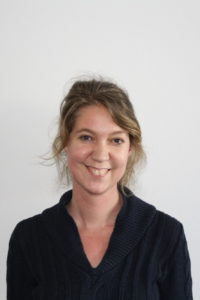 Organisation:

Department Werkstoffwissenschaften (WW)

Abteilung:

Lehrstuhl für Werkstoffwissenschaften (Korrosion und Oberflächentechnik)

Telefonnummer:

+49 9131 85-25435

Adresse:


Martensstr. 7

91058 Erlangen

Raum 287
Oberflächenfunktionalisierung und Beschichtung von Magnesium mit Proteinen – Adsorptionsverhalten und Einfluss der Schichten auf die Korrosion und die Biokompatibilität von Magnesium
In diesem Projekt geht es um die Beschichtung des bio-degradierbaren Implantatmaterials Magnesium mit Proteinen. Während physiologische Bedingungen wie der gepufferte pH Wert von ca. 7, die hohe Chloridionenkonzentration und die dynamische Umgebung die Magnesiumkorrosion beschleunigen, werden organischen Bestandteilen wie Proteinen und Zellen passivierende Eigenschaften zugesagt. Idee ist es, die Oberfläche von Mg mit verschiedenen Molekülen, die die Proteinadsorption fördern, zu funktionalisieren und Proteine gezielt als Korrosionsschutz einzusetzen.
2018
2017
2016
2015
2013
2010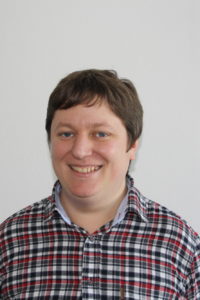 Functionalization of stainless steels with hydrophobic layers, influence on wetting and corrosion resistance
In this project it is been studied the corrosion inhibition of tailored hydrophobic and superhydrophobic steel surfaces mainly focusing on stainless steel. It is aimed to find cheap and scalable method to reproduce this kind of surfaces. For this reason organic acids and silanes are deposited by dip-coating and spin-coating over flat and rough surfaces in order to decrease the surface energy and increase the hydrophobicity. It is been studied optimization of the corrosion protection given by these hydrophobic layers analyzing the process time, homogeneity of the layer, nature of the low energy molecule and its concentration.
2018
2017
2016
2014